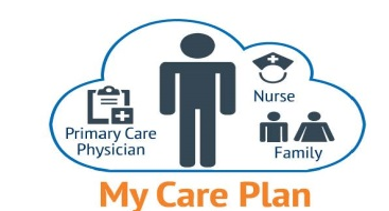 With the progression of electronic information, interest in personal health management has considerably increased. People research health topics online and seek electronic access to their health information to participate in their health care. When providers adopt an Electronic Health Record (EHR) system, they can integrate a patient portal, mobile apps and other technologies to remotely engage with patients. Providers can send reminders and monitor whether patients adhere to their care protocols. Patients can ask questions, review instructions, renew prescriptions, and access care resources.
Providers who engage electronically gain a significant advantage in providing care to patients. However, the exchange of Protected Health Information (PHI) with patients introduces a complicating factor. As per HIPAA regulations and CMS' Interoperability Programs, PHI data must be secured to safeguard patient privacy. Providers need a strategy to implement engagement tools effectively and securely within their organizations.
When providers implement electronic patient engagement, we suggest to follow a structured process with the steps outlined in the graph. 

A Patient Portal is an online website or mobile application that gives patients access to their personal health information. In a nut shell, a Patient Portal is a secure window for patients to access, review, understand, use and share their Electronic Health Records (EHR). Patient Portals typically link into the providers' EHR systems and have become a key technology for providers to comply with the electronic patient engagement requirements of Meaningful Use. Read more about Patient Portals, and check out this patient engagement playbook.