Boston Scientific Connected Patient Challenge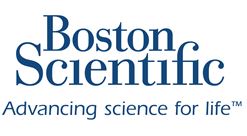 The seventh annual Connected Patient Challenge is a global contest designed to address unmet healthcare needs by encouraging companies and individuals to leverage digital health tools to optimize patient care and healthcare efficiency.
At this event, five startups developing novel solutions in digital health and peripheral vascular disease will pitch their technology "Shark Tank" style to a panel of judges. Awards include $15,000 in in-kind services from Boston Scientific, a $10,000 cash award from the Massachusetts eHealth Institute (MeHI) under its MassDigitalHealth initiative, and a spot in the M2D2 IMPACT Accelerator Program.